The lobby of Coronado Springs Resort, our hotel.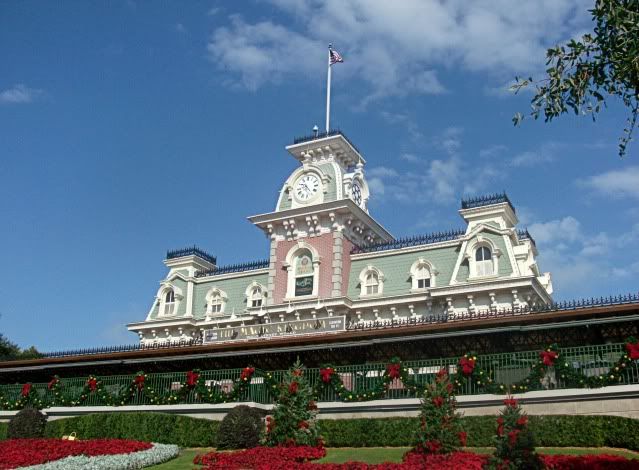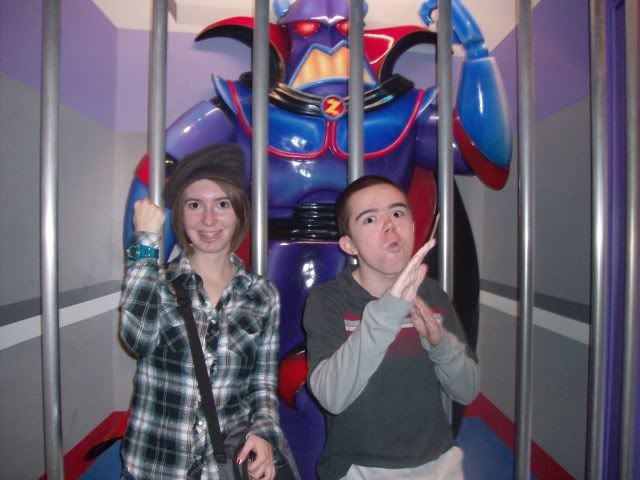 My brother owned me at Buzz Lightyear. :|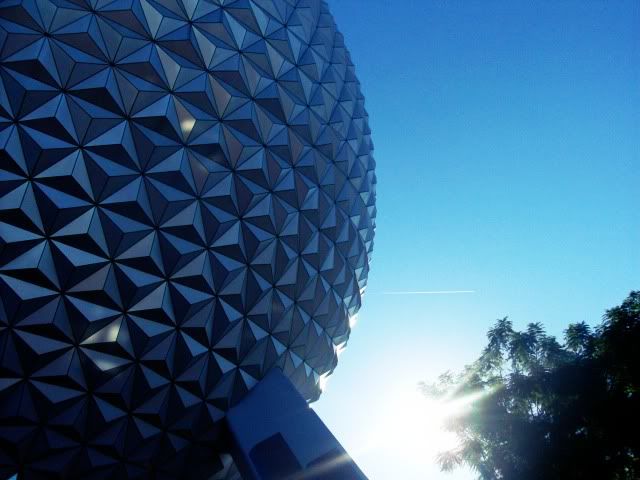 The Candlelight Processional, narrated by Susan Lucci that night. Very pretty stuff. Funny story about this... we get in line for it, and it's HUGE. The lady sort of monitoring the area told us we could stay in line if we wanted, but we most likely weren't going to get in. Deciding to wait it out since we really wanted to see it, but not expecting anything at all, we waited for probably a little over half an hour. Finally, the line starts moving, and we're REALLY not expecting anything when we see how many people they've let in... and yet, they actually let us in! Oo; Some people who had reserved seats there ended up not showing up, so we got an awesome spot, and saw the whole show. Disney really IS magical!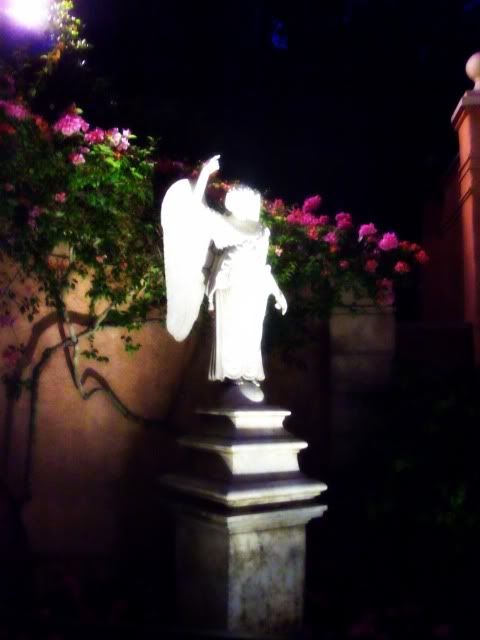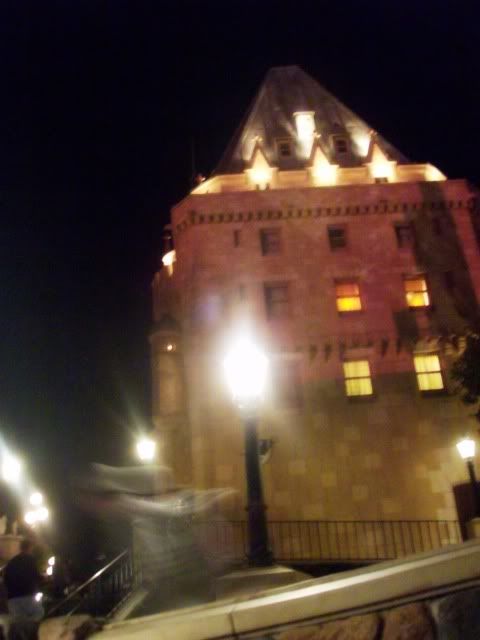 Animal Kingdom
Also known as the day I was too busy freezing my butt off to take pictures.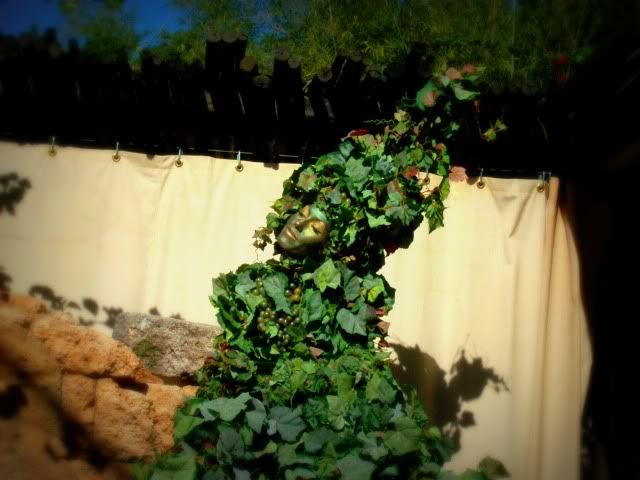 DeVine is so pretty.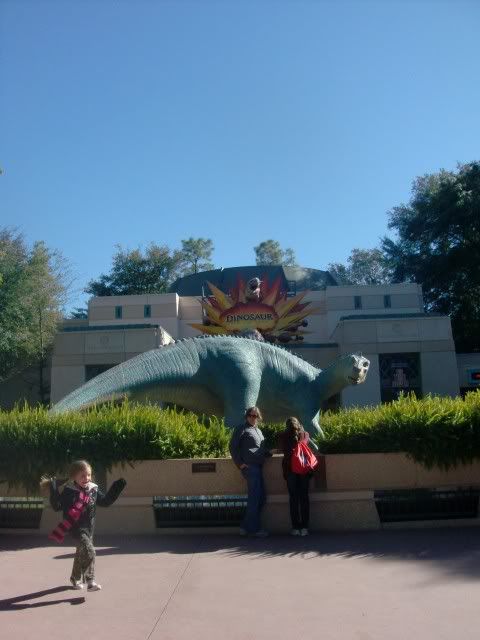 Not edited, I just love the little girl in this picture. XD


Disney Studios and Hotels
I really didn't get any good pictures at Disney Studios, sorry... I might add on more later.



Tangled concept art and storyboards! I loved the movie, by the way.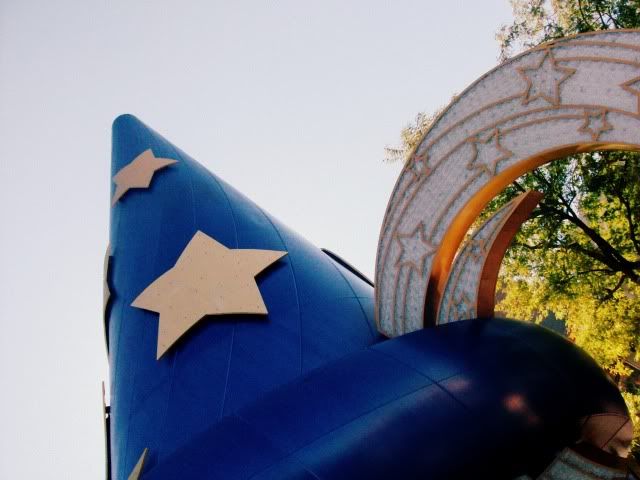 Wilderness Lodge. We're actually thinking of staying there next time, it was pretty awesome.


The Grand Floridian. This place is so fancy it smells like soap. SOAP! Oh, and also, that's a real giant gingerbread house.


You can actually WALK through it.


Magic Kingdom Christmas party and Disney Studio's Osbourne Lights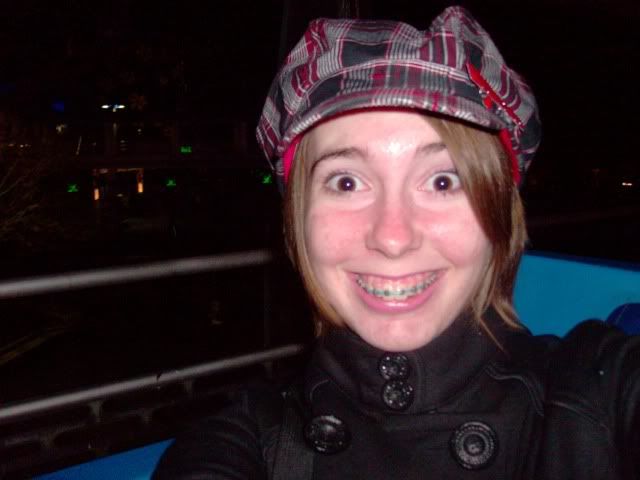 PEOPLEMOVER RRRRRROOOOOCCCCKKKKSSSS!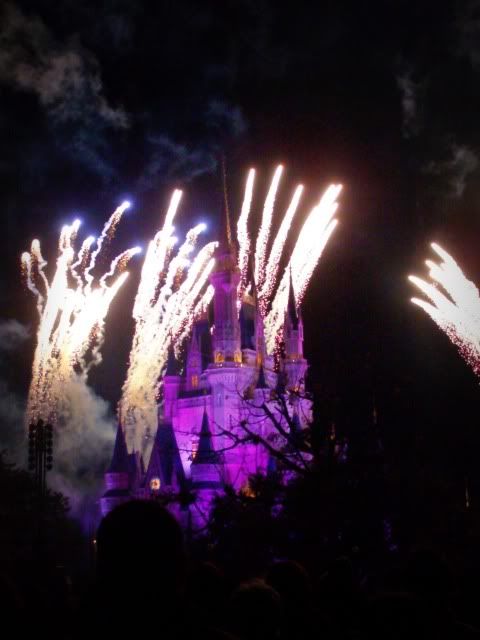 My favorite.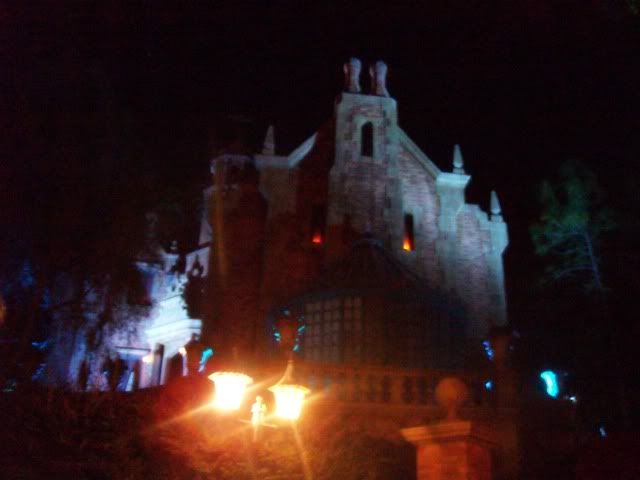 BEST RIDE IN THE ENTIRE PARK, YO. I think we rode it... 4 times this trip? It kept getting stuck, but I loved seeing it again, hahaha. I even got Mom addicted to it.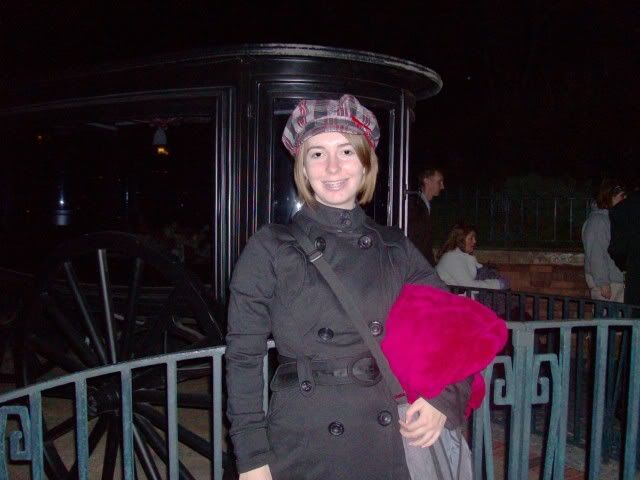 First, we went to the Boardwalk to take one of their boats over to Disney Studios. It was a cool place, but MAN the boats took forever. One kid even asked if he could get a fastpass for it. XD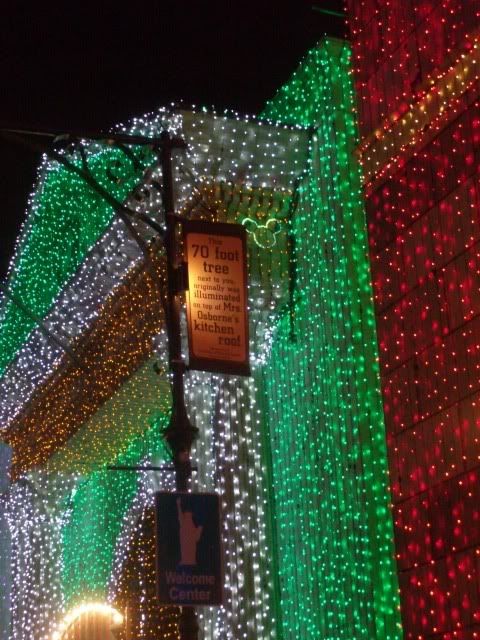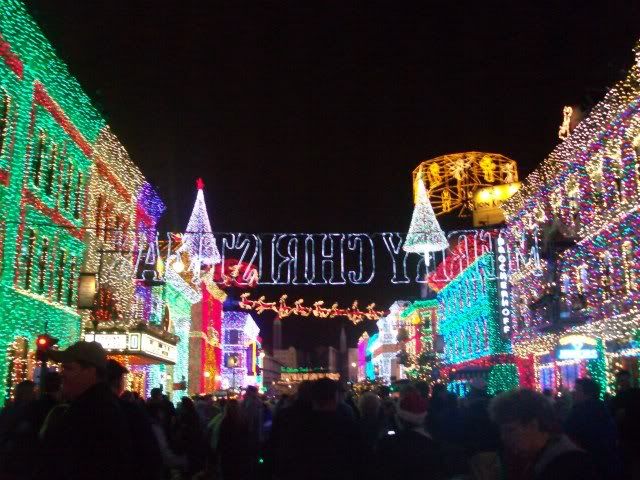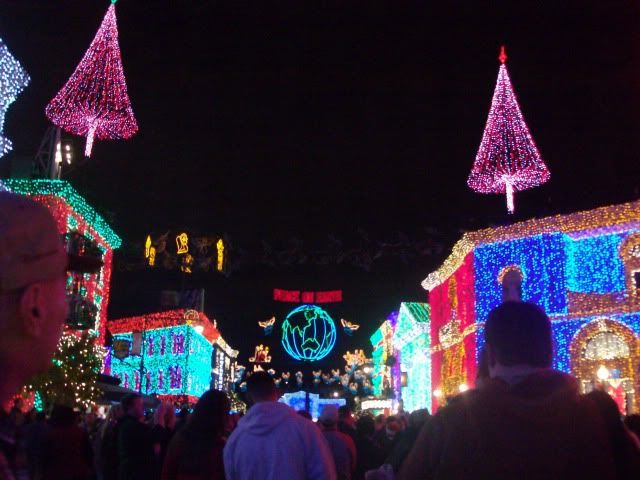 Epcot: Last Day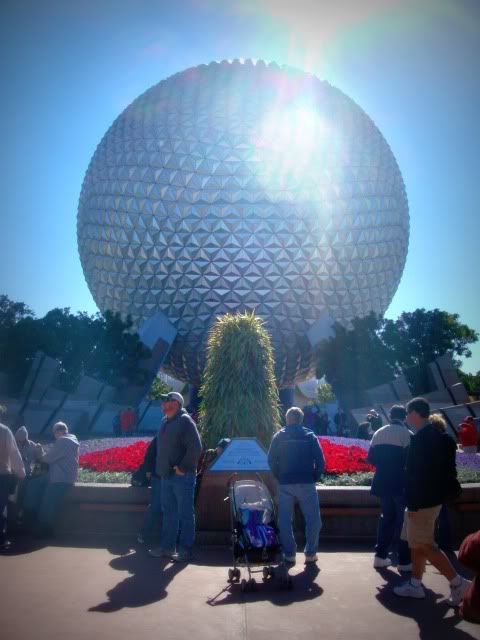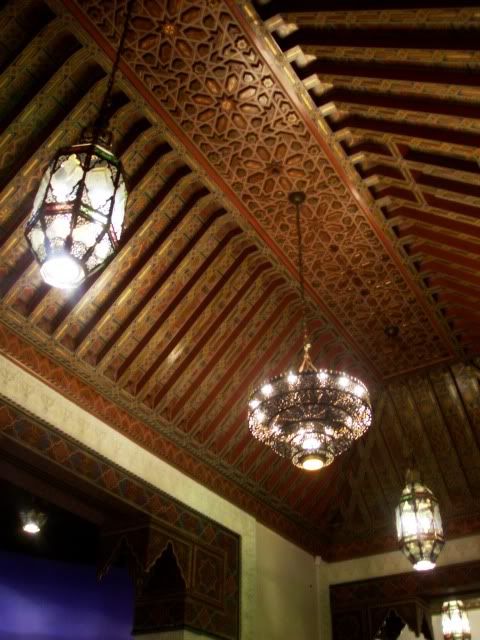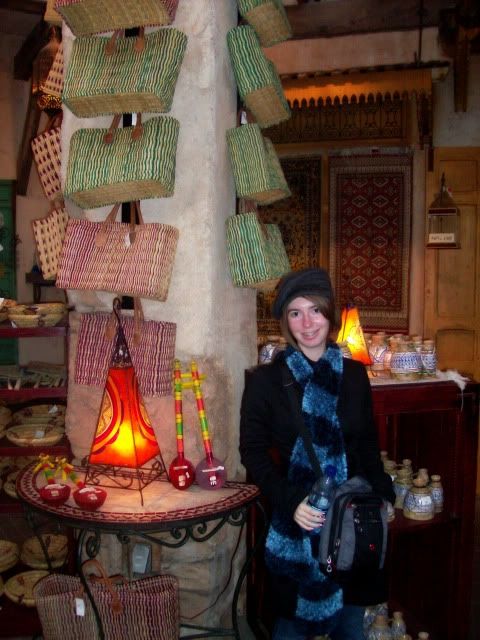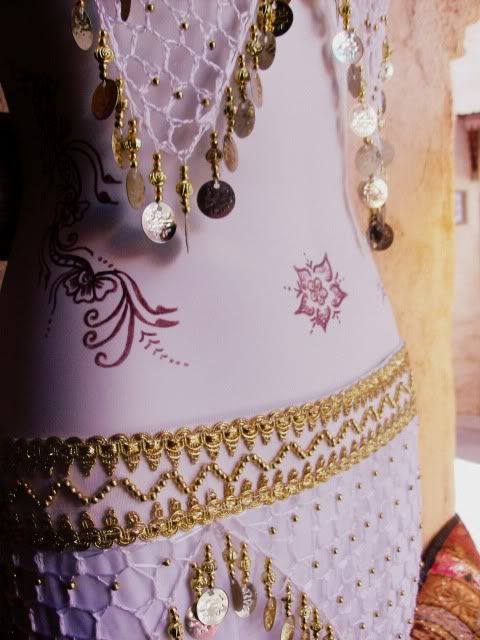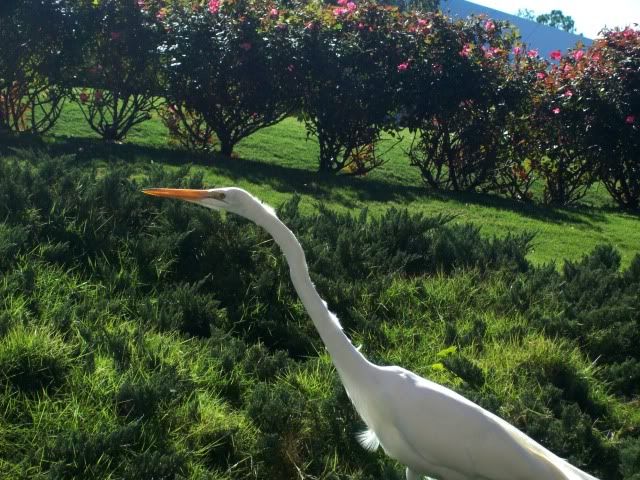 I think Le Chefs de France is the only restaurant we went to that I got pictures of... probably because it was so beautiful on the inside. Very good food, too.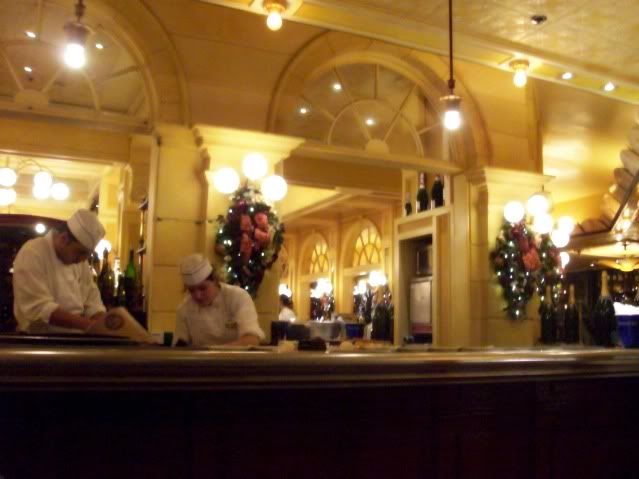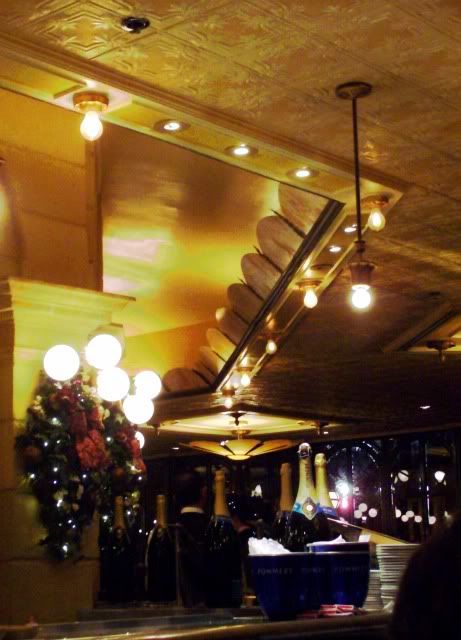 After dinner, we decided to visit the Japanese pavilion again... and proceeded to blow all our money in the shops. Hey, you would have too! I mean, look at all the Pokemon stuff. They also had Sonic, Miyazaki, One Piece, and and so many pretty fabrics...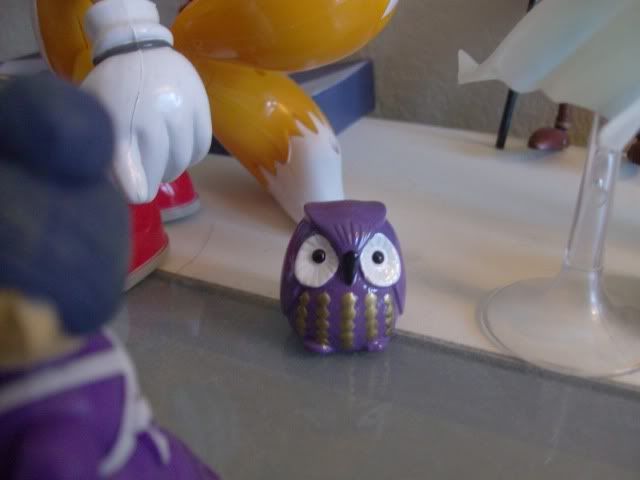 I got a Sonic T-shirt, Sonic pins, and this little lucky owl right here. He's supposed to bring you good luck in your artistic pursuits... something I figured I desperately needed. ;)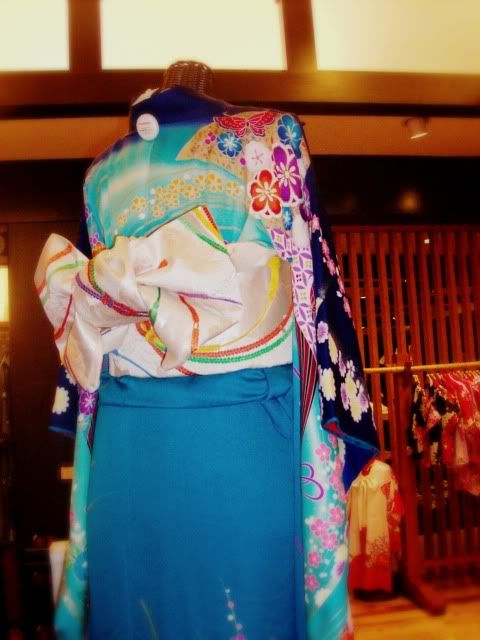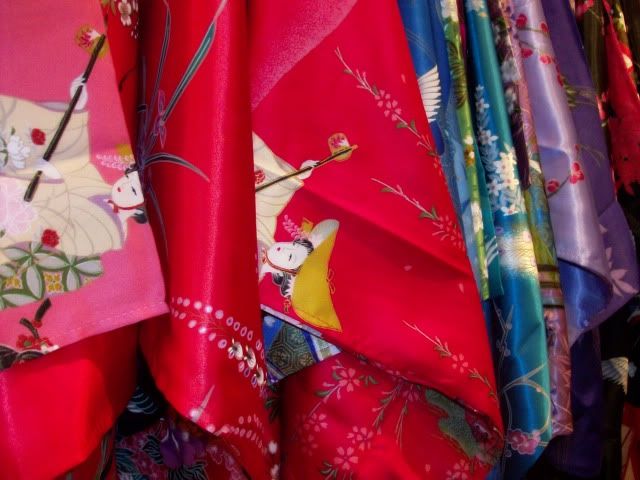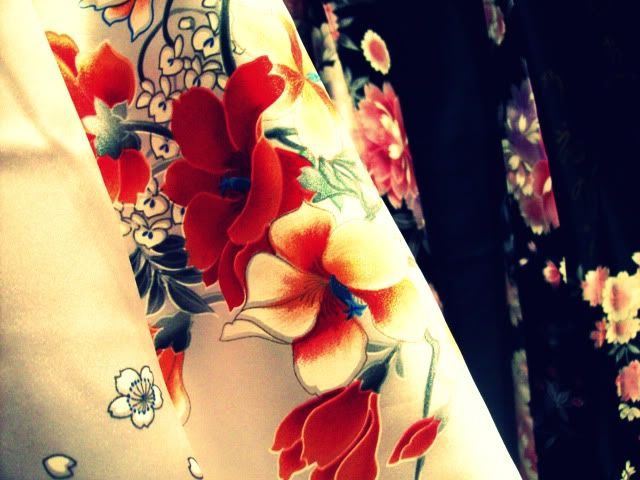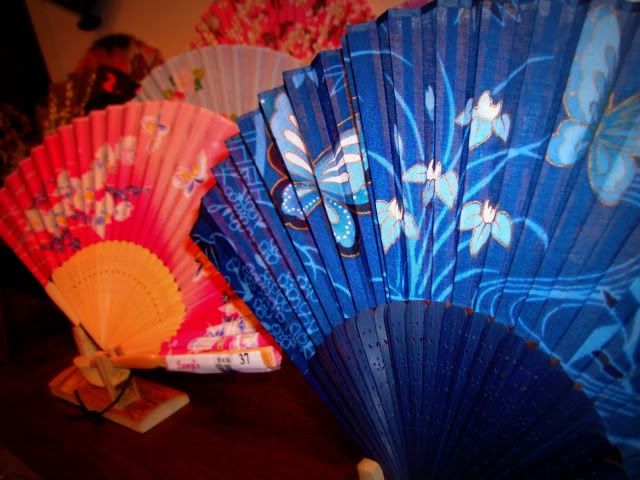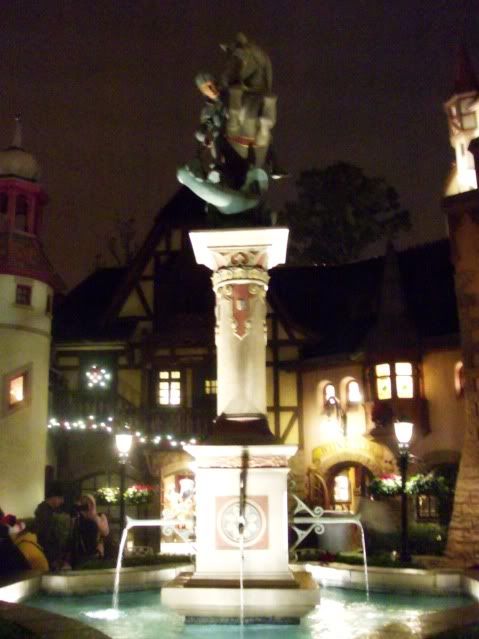 I have no idea what these things are, but they're cool!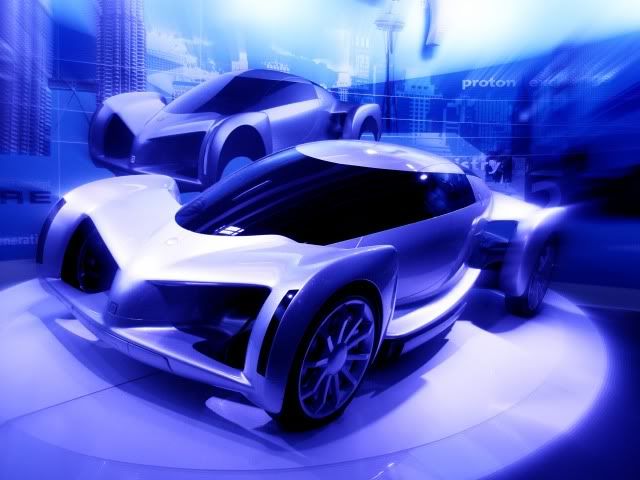 I loved Test Track.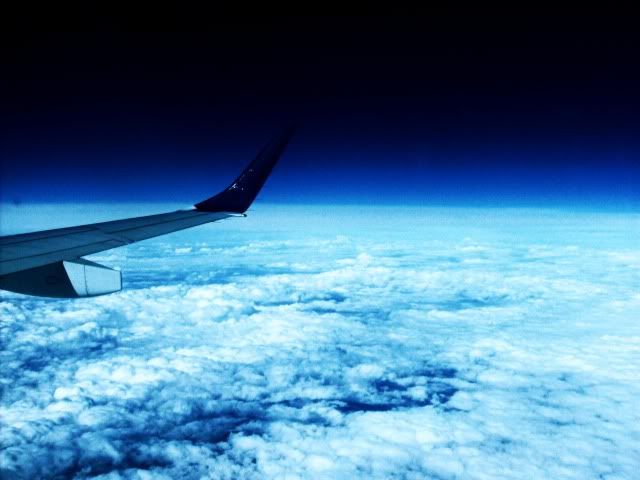 And finally, flying back the next day. It wasn't really nighttime when we did... I just thought this looked cool. XD
So yeah... if these don't convince you to visit Disney World at least once, I don't know what will! Just... make sure you're going when the weather is nice, and the crowds are low. Weather in Florida tends to be unpredictable in the winter, and it was FREEZING the entire week we were there with the exception of the first day. The crowds were also higher than expected, which made us all miserable at times. Honestly, our best times there were when it was the least crowded... like the night during the Magic Kingdom Christmas party, during the first parade, where we walked on to every single ride. Or on the last night at Epcot, when they were having Extra Magic Hours and we nearly had the entire place to ourselves.
(Also, the park hoppers actually kinda bugged me too. They were nice for a few days, but Dad insisted on using them EVERY day. I much preferred focusing on one park each day, like we did on our '06 trip... I was just able to soak in more of the parks that way.)
Anyway, that's all for now I guess!
Yeah, I know I'm a month late with these, but editing takes time, y'know? ;) Anyway, 99% of these photos are edited, which means they're the handful I found to be decent. Hopefully the next time we go though, I'll have a better camera. Anyway, here we go!
Current Mood:

hungry

Current Music:

World Zelda Music Radio